We are dedicated to receiving, storing, and distributing your products according to your custom needs.
Our state-of-the-art secure facility is ready to extend your supply chain with solutions that streamline your operations and improve responsiveness across your supply chain.

Our Commitment to Your Supply Chain
We take pride in our warehousing facility being TSA secured. Committed to the safety of your product, our goal is to provide your company with the most secure storage and efficient delivery available.
Our warehousing facilities are equipped with climate control systems to maintain a dry and temperature-controlled environment, keeping your belongings in good condition.
Controlled inventory management system:
With our properly managed warehouse, you can keep an accurate record of your inventory.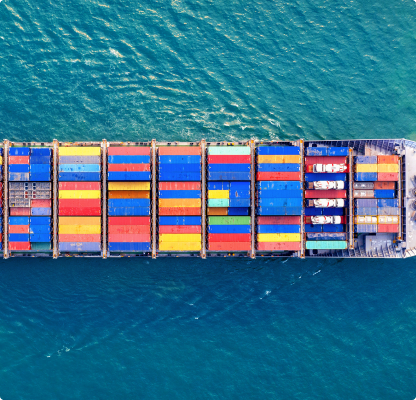 On-demand air express and door-to-door delivery service with quality and flexibility.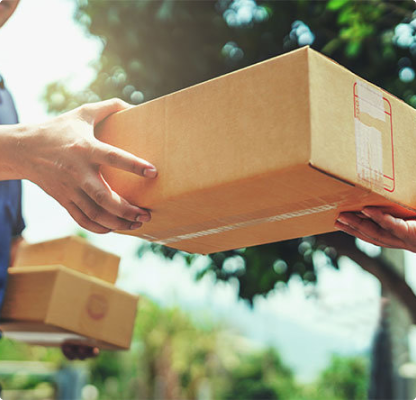 Just-in-Time (JIT) Delivery
We understand the importance of time-critical delivery and offer you our Just-in-Time (JIT) Delivery service, designed to help you stay ahead in today's fast-paced business environment.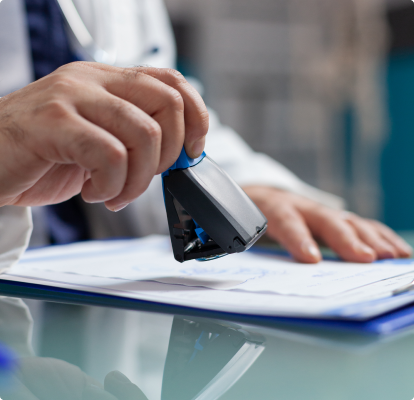 ISO 9001-2018 & CTPAT certified
Our certified facility ensures a quality management system and a strong commitment to supply chain security.