Customized time-definite movement of your goods
We understand that time is of the essence when it comes to shipping critical and urgent goods. With our cutting-edge services, we offer a dedicated exclusive chartered aircraft for your urgent shipping needs worldwide.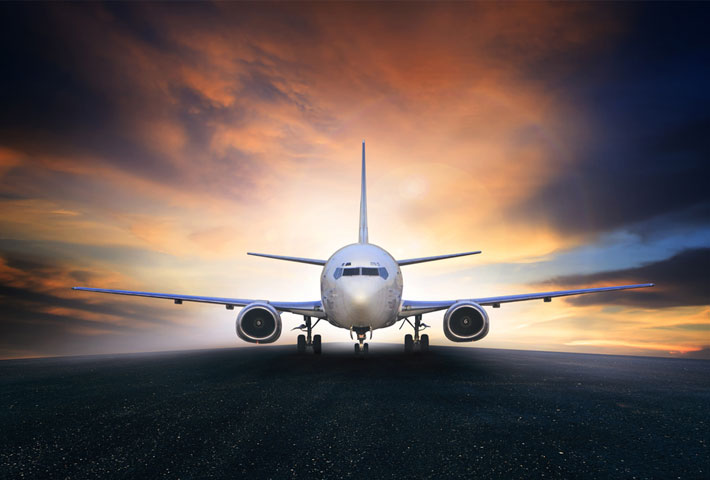 Customized Charter Services
Our Charter Services are designed to cater to the specific needs of your shipment, no matter the size. Whether you need to transport a small box or multiple pallets, we have the right aircraft to match your requirements. You can enjoy the benefits of having a dedicated plane solely for your shipment. This means no restrictions on the type of cargo we can carry and no limitations on delivery times.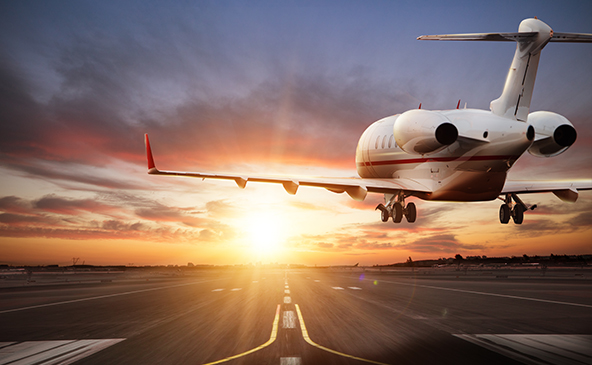 Considering your critical shipment requirements, we provide the highest level of customer satisfaction, ensuring that your shipments are delivered on time and in perfect condition.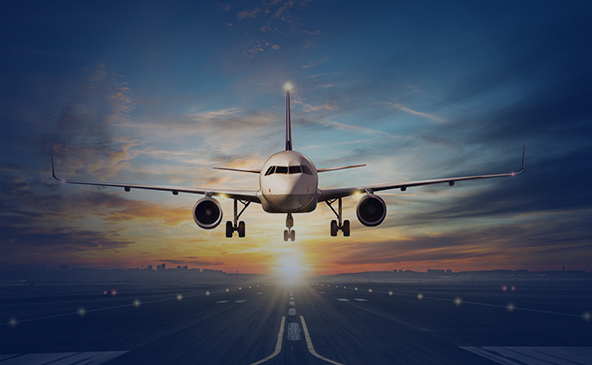 Our expert team is available 24/7/365 for cost-effective service with a live flight tracking system that provides you with real-time updates, to keep you informed and in control of your shipment every step of the way with superior management from pick up to final delivery, providing you with a seamless shipping experience with peace of mind.