Reliable Freight Forwarding Solutions
Efficient Custom Clearance & Logistics Services Since 1979. Serving a diverse portfolio of clients in Pakistan, RYAN provides cost-effective solutions with speed and reliability.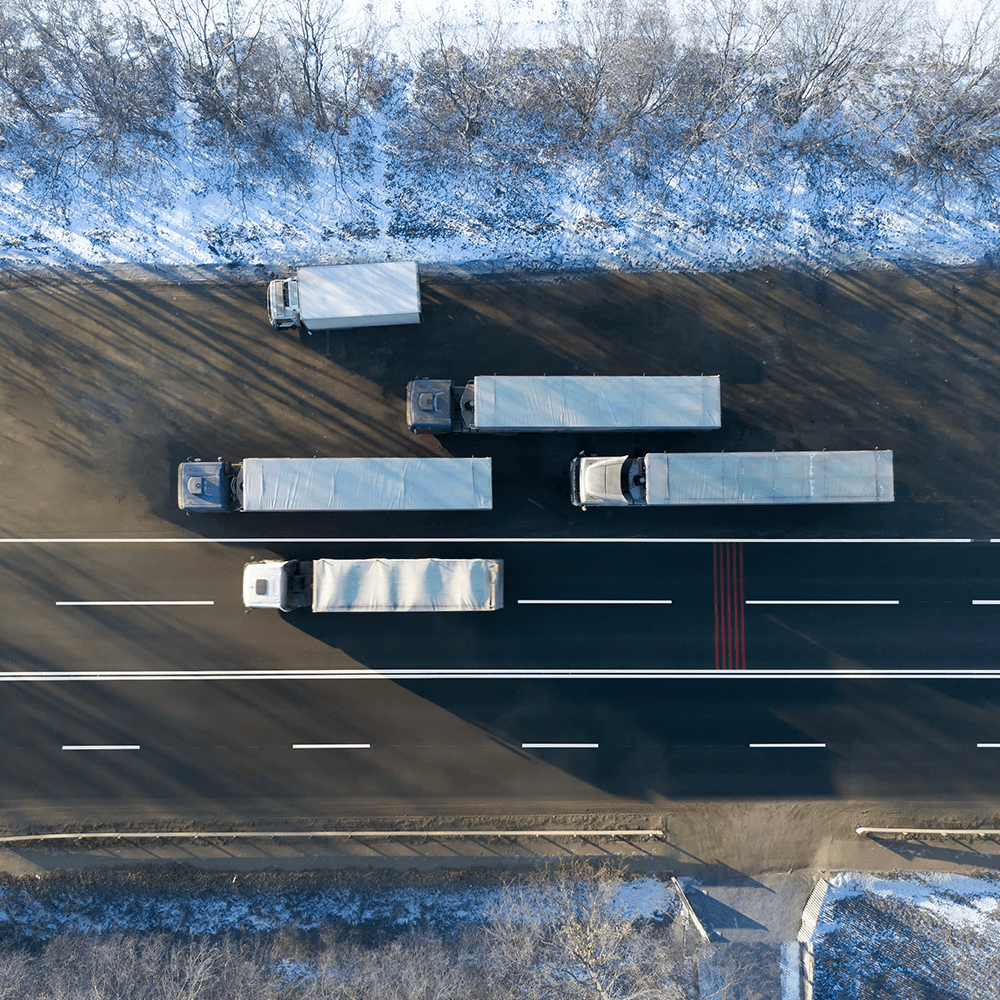 Efficient and Hassle-Free Custom Clearance Solutions. Our experienced team ensures timely clearance of goods while managing risks involved in imports and improving process efficiencies.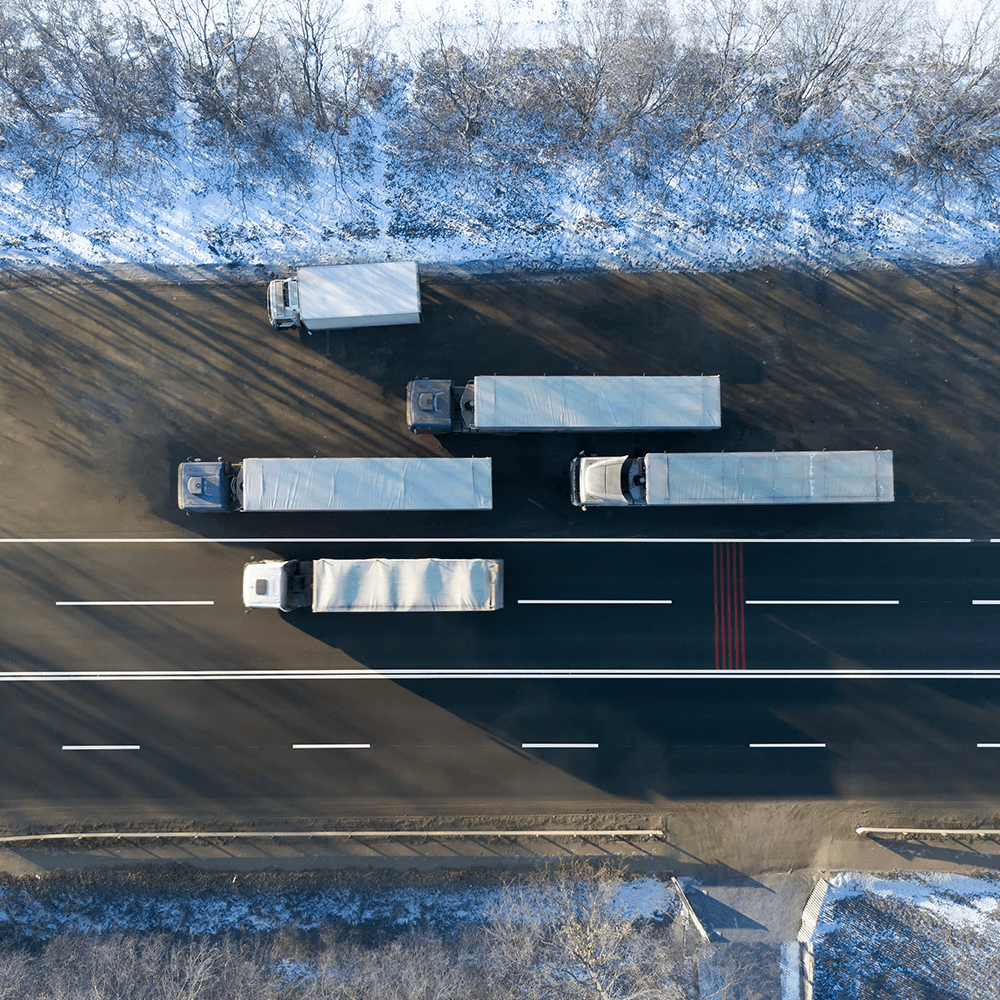 Complete Logistics Solutions for Projects of Every Dimension. Our experienced team handles national and international megaprojects in sectors including power generation, infrastructure, and oil & gas.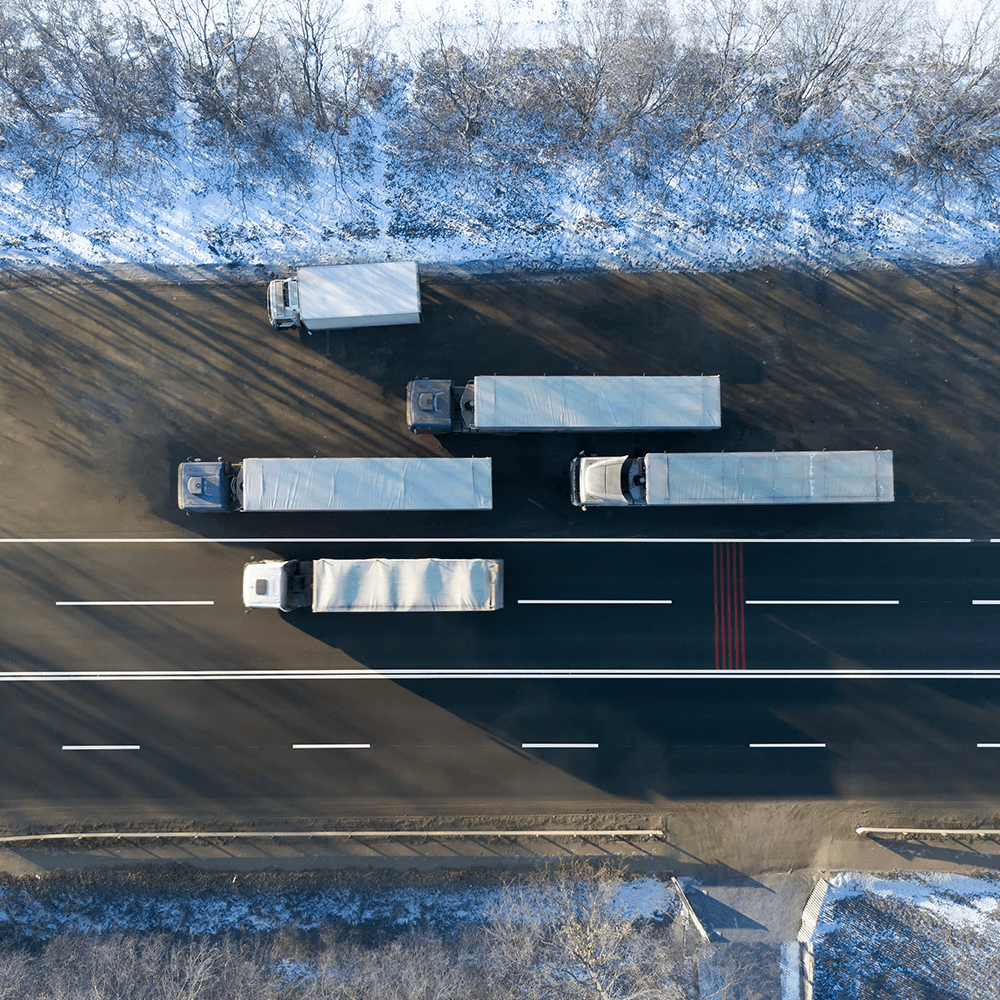 Fast, Reliable, and Competitive Road Transportation Services. Our comprehensive network of partners enables us to handle cargo ranging from part loads to heavy-lift and over-dimensional project cargo.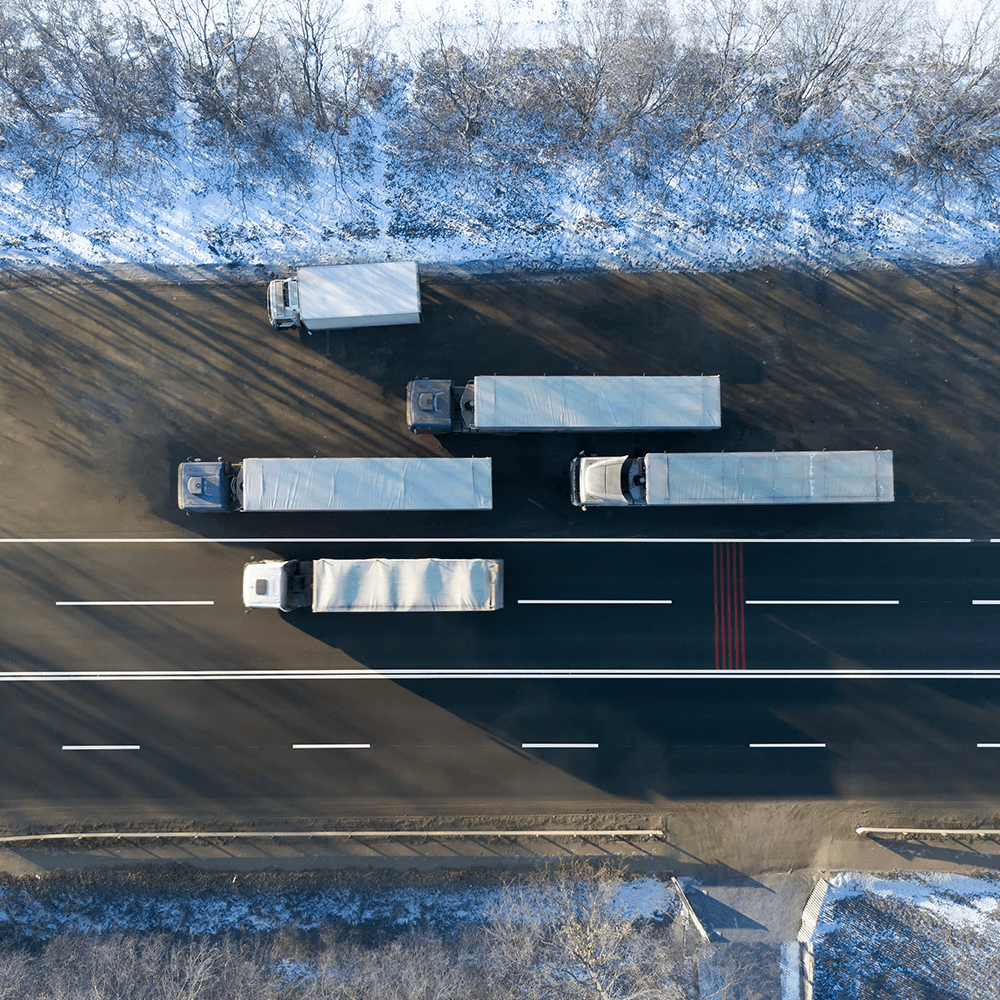 "Efficient Air & Ocean Freight solutions for all your shipping needs. Benefit from our global network, competitive pricing, and in-house customs clearance."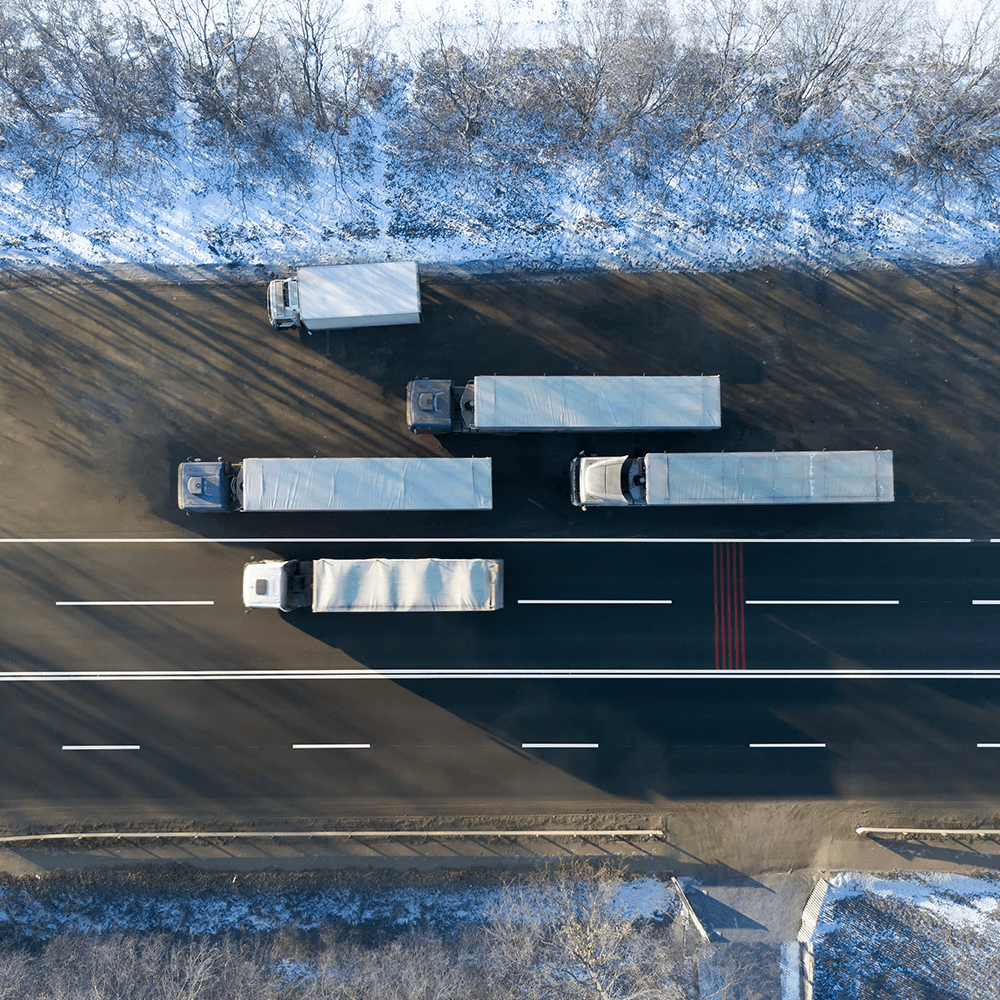 Secure and flexible warehousing solutions tailored to your needs, with short and long-term options available at competitive rates.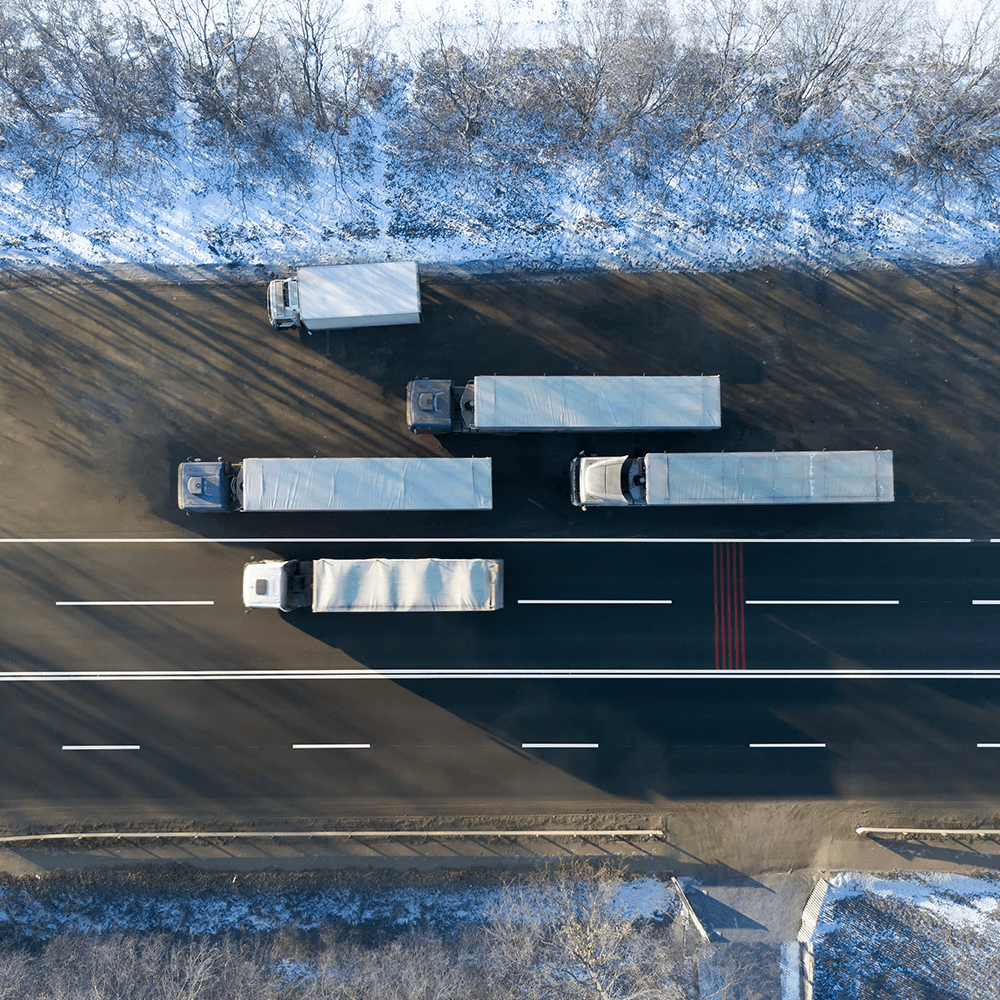 Providing seamless logistics solutions for exports to Afghanistan, RYAN partners with leading Afghan transit providers for customs clearance and transportation at the border and in Afghanistan.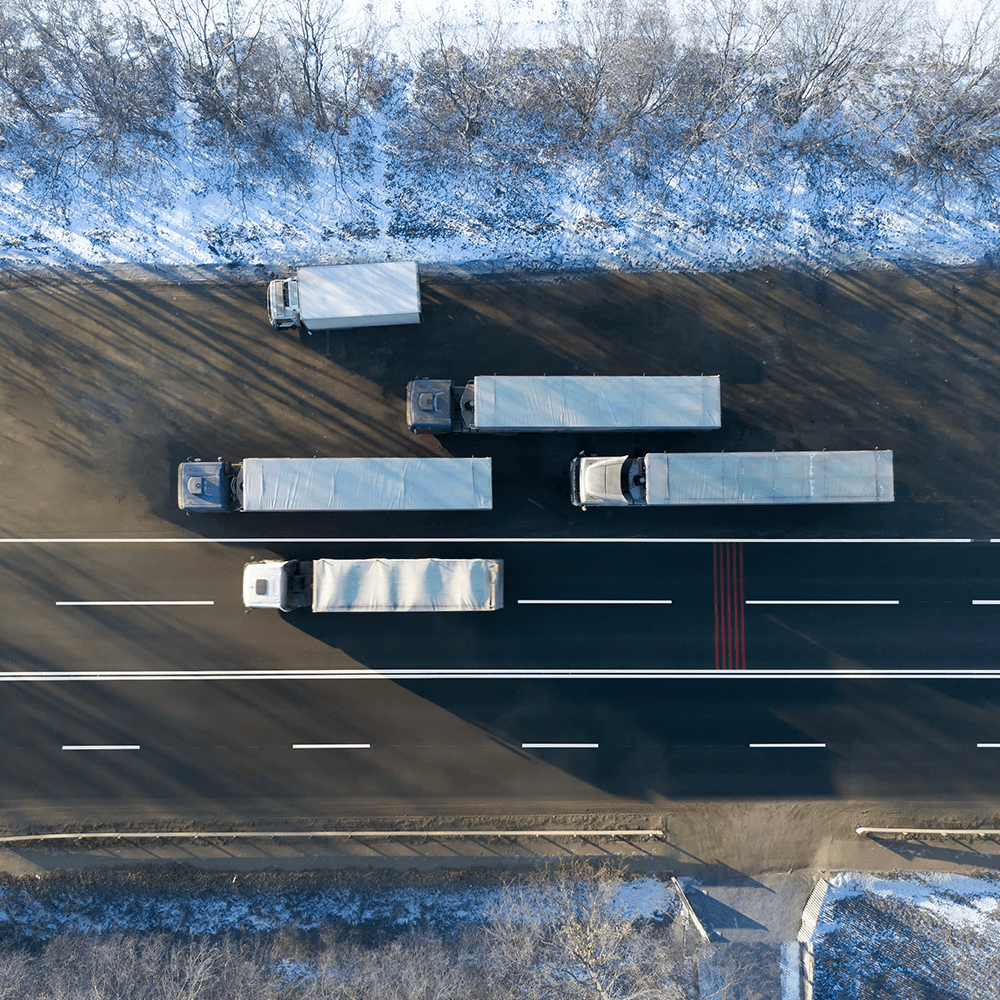 Make your exhibition a success with RYAN's professional logistics services. From handling bulky exhibits to managing your entire project, we offer cost-effective and professional solutions.
Major Projects – Completed